Stacking the Shelves is hosted by
Tynga's Reviews.
Make sure to checkout her post with links to all the other participates.
Click covers for Goodreads links
For Review...
Gifted...
I got an ARC of this from Val...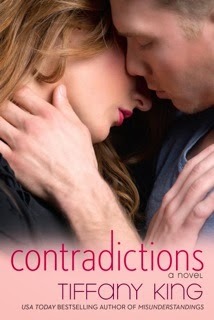 Won...
I won this in Kiera Cass' #ifollowkiera giveaway she did on Twitter!



In the package, there's a signed foreign addition of The Selection, signed The Elite bookmarks, a The One keychain (which I already have my house key on!), and signed jacket art for The Heir (WHICH IS SO PRETTY I CANNOT EVEN).


Thanks go to...
Diane Rinella
NAL
Scholastic
My lovely bestest friend Val
Kiera Cass!


That's what we added to our shelves this week! What do you think? Did you add anything to your stacks? Leave us a comment!