Stacking the Shelves is hosted by
Tynga's Reviews.
Make sure to checkout her post with links to all the other participates.
Click covers for Goodreads links
For Review...
Surprise gift...
Thank you so much Harlequin Teen!
Thanks go to...
Avon books through Inkslinger
Harlequin Teen
Bought...
For Review...
Gifted...
Thanks go to...
Entangled
Pocket Star
Scarlett Dawn
Val! <3
Pre-order that arrived...
Bought...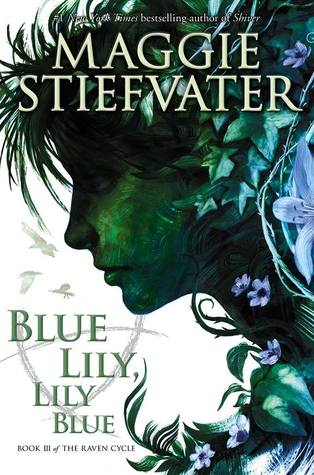 That's what we added to our shelves this week! What do you think? What did you add to your stacks? Leave us a comment!