The fabulous girls over at
YA Bound
created this super HOT meme. Here's how it works.
From the book you're currently reading, or one you just finished, tell us what made you SWOON. What got your heart pounding, your skin tingling, and your stomach fluttering.
Shout it out on Twitter with the hashtag #YABound, post it here in the comments, or grab the adorable button above and share it on your blog! I want to know & so do the chicks at YABound!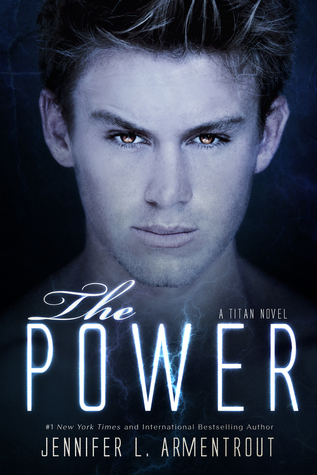 With any great change, there is always strife, and the Covenant University has become the frontline between pure-bloods who want the Breed Order reinstated and the half-bloods who want the right to control their own destinies.
Fate has other plans.
The violence is escalating and war between the races seems inevitable, and it couldn't come at a worse time. Hyperion may be out of commission, but Josie and Seth know they have only earned a reprieve. Seth must get Josie fully prepared, which means controlling her newfound abilities, and they need to find the other demigods before the Titans do.
But the gods are sensing a greater threat.
Only one thing is more dangerous than a bunch of starved Titans, and that's an out-of-control Apollyon. The aether in Josie is drawing Seth in deeper, and when lust mixes with love and gives way to power, he knows being close to her is not only dangerous to her, but to everyone around them, but letting her go requires a level of selflessness that just isn't Seth's style.
The paths taken in the past are becoming the roads of the future.
Just as chaos breaks out, familiar faces from the past return, complicating the already strained bond between Josie and Seth, and when the danger from the Titans erupts with devastating consequences, the dark allure of power calls to Seth again, but this time Josie might not be able to pull him back.
And when the struggle between power and love becomes the deadliest battleground, there may be no salvation.
Swoon...
He chuckled and then he finally moved. He lifted his head and pressed a kiss to my forehead and then my brow. He dropped a kiss on each eyelid and then the tip of my nose before he found my mouth, and gods, when he kissed me it was the sweetest, tenderest thing ever. It spoke those three words I'd said, but he hadn't. That kiss said it all and more.
I. Love. Seth. I just finished this book less than 24 hours ago, and now I'm trying to figure out what to do with myself while waiting until next year for book 3. Ahhhhh it was fantastic! And, as I said, I freaking love Seth. LOVE. HIM. *flails*
That's our swoon for this week! What do you think? Do you have a swoon to share? Leave us a comment and link us up!