With the New Year, StuckInBooks turns
FIVE!
And we're celebrating with GIVEAWAYS!
Today's giveaway!
ARC copy
US only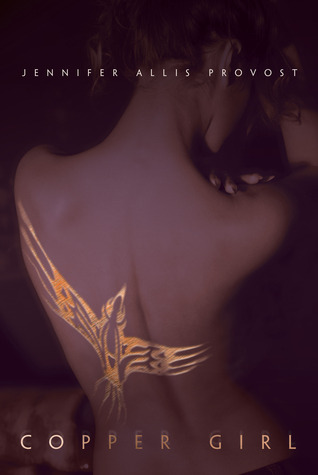 Sara had always been careful.
She never spoke of magic, never associated with those suspected of handling magic, never thought of magic, and never, ever, let anyone see her mark. After all, the last thing she wanted was to end up missing, like her father and brother.
Then, a silver elf pushed his way into Sara's dream, and her life became anything but ordinary.