Stacking the Shelves is hosted by
Tynga's Reviews.
Make sure to checkout her post with links to all the other participates.
Click covers for Goodreads links
For Review...
Thanks go to...
Simon Pulse
Harlequin
Cindi Madsen (through Wordsmith)
Picked up for FREE...
For Review...
Gifted...
Borrowed...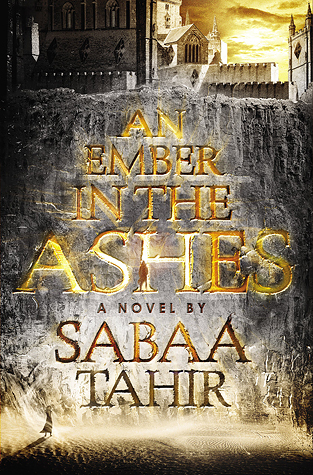 Thanks go to...
Dial Books
Avon
Pocket Books
Clara Stone
Mary from Mary Had a Little Book Blog
Grabbed for FREE...
That's what we added to our shelves this week! What do you think? What did you add to your stack? Leave us a comment!