Stacking the Shelves is hosted by
Tynga's Reviews.
Make sure to checkout her post with links to all the other participates.
Click covers for Goodreads links
For Review...
I started reading A Perfect Ten right away! Couldn't resist it. And I was blowing up Jess' text over it. So much so that I had to ask Linda Kage to give her a copy too. We are now reading this together!
Sharing this one with Jess...
LOVE what she wrote!
For Review Consideration...
Thanks go to...
Linda Kage
Intermix
Jennifer L Armentrout & Jess
Little Bird Publicity & Harlequin
For Review...
Gifted...
Val got these at Apollycon and I just got them this week. They're both signed! *flails*
And I got a fabulous package from my Secret Sister yesterday...
I am so in love with that hat, you have no idea. (And yes, I'm totally wearing it right now.)
But I got the third book in the Under the Never Sky trilogy--so I can finally finish those! I adored book 1, and got book 2 from my Secret Santa. Haven't read it yet, but I think getting the third book now is a sign that I need to get on with it. I DO love me some Perry & Aria. (But mostly I'm a Roar fangirl.)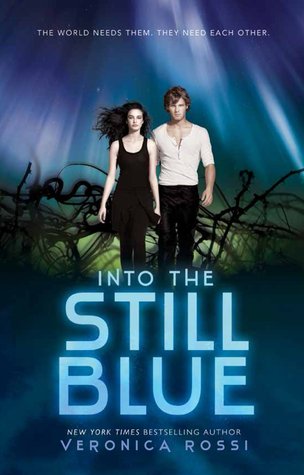 Thanks go to...
Linda Kage (and Val because she's the one who was like JESS YOU NEED TO READ THIS NOW)
Penguin (and Val because it was sent to her and then she sent it to me because she knows how in love I am with the series)
Val (because she's VAL and so nice and the best and I love her)
My Secret Sister!
Bought...
I got to meet Jodi Meadows and Brodi Ashton on Thursday, and it was such a great time, y'all. While there, I bought two books because they're pretty and I want to read them like whoa.
(I also may have gotten a prettypretty quote card or two that I'll be giving away sometime...just sayin'.)
(And I got to hang out with some super nice and cool people on Thursday, so THANK YOU to those lovely people because I had an amazing time!)
That's what we added to our shelves this week! What do you think? What did you add to your stacks? Leave us a comment!