Who doesn't LOVE a good swoon?! We love them for sure! Check out our swoon below and then add to the fun.
Post anything that made you swoon, past or present read. Include the cover, blurb and links. Please no spoilers.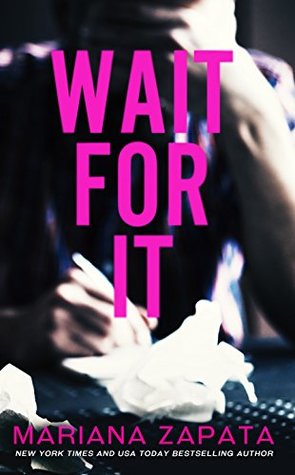 If anyone ever said being an adult was easy, they hadn't been one long enough. Diana Casillas can admit it: she doesn't know what the hell she's doing half the time. How she's made it through the last two years of her life without killing anyone is nothing short of a miracle. Being a grown-up wasn't supposed to be so hard. With a new house, two little boys she inherited the most painful possible way, a giant dog, a job she usually loves, more than enough family, and friends, she has almost everything she could ever ask for. Except for a boyfriend. Or a husband. But who needs either one of those?
Swoon...
The corners of his mouth curled slightly, and I'd swear on my life he looked just a little nervous. Just a little. "I want you. I want your smile. Your hugs. You love. I want your happiness." He paused. "Every single thing."
Ahhh I love this book so much!
That's our swoon this week! What about you? Leave us a comment & a link.