The fabulous girls over at
YA Bound
created this super HOT meme. Here's how it works.
From the book you're currently reading, or one you just finished, tell us what made you SWOON. What got your heart pounding, your skin tingling, and your stomach fluttering.
Shout it out on Twitter with the hashtag #YABound, post it here in the comments, or grab the adorable button above and share it on your blog! I want to know & so do the chicks at YABound!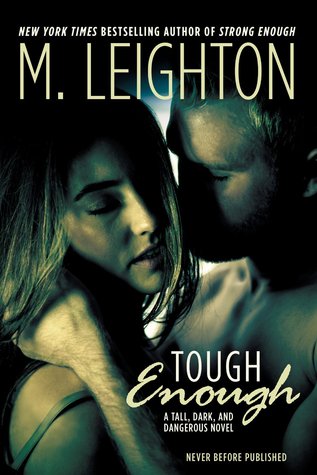 From the author of the New York Times bestselling Bad Boys novels comes the second book in a dark, sexy contemporary trilogy.

He's a fighter who never loses, but is he tough enough to win her heart?
There was a time when I had everything–a wonderful family, a bright future. Love. But all that was taken away in a single night, torn from me like flesh from bone. Since then, I've hidden away in my second-choice job as a makeup artist. But I prefer it that way, actually. I'm comfortable in the shadows, where no one can see my scars.
Kiefer Rogan literally took my breath away the moment I met him. MMA champion-turned-actor, notorious playboy, charming to a fault—he's everything I vowed to avoid.
But he just wouldn't stop until I opened up and let him in. Maybe I should've tried harder to resist him. Maybe I shouldn't have fallen in love with him. Because I, of all people, know that everyone has secrets. Scars. And that they're usually ugly and painful and destructive to the people we love most.
I just never guessed that they could be deadly, too.
Now Available
Swoon...
He lowers his mouth to mine in a kiss that sears me--my flesh, my heart, my soul. It says he accepts me. It says he wants me. It says that, for now, he won't hurt me. He'll only make me feel beautiful and special and loved. (Page 148)
That's our swoon for this week! What do you think? Do you have a swoon to share? Leave us a comment and link us up!