Stacking the Shelves is hosted by
Tynga's Reviews.
Make sure to checkout her post with links to all the other participates.
Click covers for Goodreads links
For Review...
For Review Consideration...
Thanks go to...
Forever Books
St. Martin's Griffin
Avon Impulse
MIRA Romance
Audible $4.95 Sale...
Picked up for FREE...
For Review...
From My #OTSPSecretSister...
I got a massive amount of goodies from my Secret Sister this month (my birthday month!), and I am seriously happy dancing. I don't know who she is yet, but I swear she's the sweetest!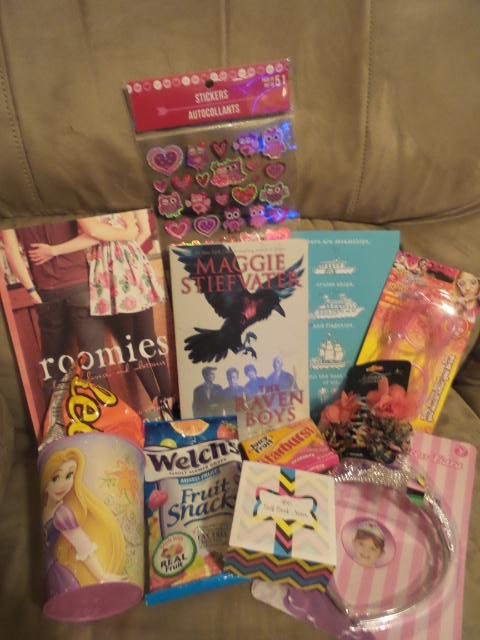 Grabbed for FREE...
That's what we added to our shelves this week! What do you think? Did you add anything to your stack? Leave us a comment!