Stacking the Shelves is hosted by
Tynga's Reviews.
Make sure to checkout her post with links to all the other participates.
Click covers for Goodreads links
THIS! I got THIS!
Which means that THIS is on my For Review shelf...
Gift from the author...
Thanks go to...
Jennifer L Armentrout & InkslingerPR
Stacey O'Neale
Picked up for 99¢...
Part of Entangled Black Friday Sale - which is STILL going on.
Won...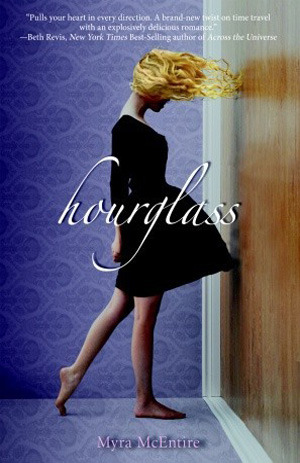 Thanks goes to...
Grabbed for FREE...
Amazon link
That's what we've added to our shelves this week! What do you think? What'd you add to your stacks? Let us know in the comments!