This is a weekly bookish meme hosted by MizB at Should Be Reading.
* BE CAREFUL NOT TO INCLUDE SPOILERS!
(Make sure that what you share doesn't give too much away! You don't want to ruin the book for others!)
* Share the title & author, too, so that other TT participants can add the book to their TBR Lists if they like your teasers!
Who is Constantine, King of Dragon Kings? It's a question asked by many. Here is your chance to learn some of this enigmatic leader's history – and get a unique look inside the Dragon Kings.
This is a short story involving Constantine from the New York Times bestselling Dark Kings series from Donna Grant.
Teaser...
To his surprise, Con found his lips curling into a smile. Since it was something he didn't do often, he was shocked this woman could manage what none of his brethren has in...well, in thousands of years. (Page 23)
I enjoyed this little novella so much. Con is quite the mystery.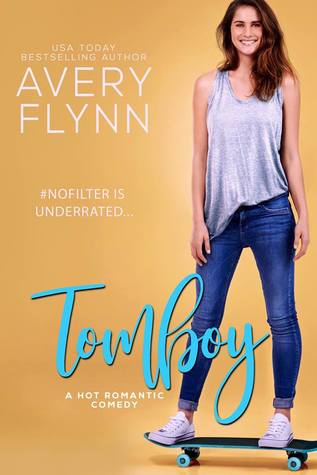 How exactly has one good deed landed me in the penalty box?
Ice Knights defenseman Zach Blackburn has come down with the flu, and my BFF—his PR manager—begs me to put my nursing degree to use and get him back to health. Of course she would call in a favor for the most hated man in Harbor City.
But when he's finally on the mend and I'm sneaking out of his place, everything goes sideways. Paparazzi spot me and pictures, plus accusations that I slept with him, fly faster than a hockey puck.
At first, all of Harbor City wants my blood—or to give me a girlie-girl makeover. But then…the team finally wins a game. And now this fickle town wants me with the big jerk twenty-four seven.
Argh. I never slept with him the first time! But no one will listen. Then the grumpy bastard goes and promises to break his no-fan-appearances rule to help raise money for a free health clinic—but only if I'm rink-side at every game. That's not a deal I can turn down.
But when the team keeps winning, and I realize there's more to him than his bad reputation, suddenly remembering to keep my real hands off my fake date gets harder and harder to do.
Teaser...
"Were you spying on me?" he asked.

She dropped her gaze. "No."
Someone's pants were on fire. "You totally were watching me."

"You wish."
He turned to the woman with two small kids standing next to Fallon. "She was checking me out, wasn't she?"
The woman just giggled, but the little girl she was with nodded yes. He turned back to Fallon, not bothering to keep the triumph off his face.
"Out of the mouths of babes."
So far I'm really glad I picked this one up. It was super easy to get into and it's funny. I like it!
Those are our teasers for this week! What do you think? Do you have a teaser to share? Leave us a comment and link us up!