Stacking the Shelves is hosted by
Tynga's Reviews.
Make sure to checkout her post with links to all the other participates.
For Review...
For Review Consideration...
Thanks go to...
NAL Books
Loveswept
Dayna L. Linton | Publicist
Pre-orders that arrived...
I may have actually pre-ordered TWO copies of SCT, oops. Well, one got put on the giveaway shelf.
Picked up for FREE
because of

Jess...
For Review...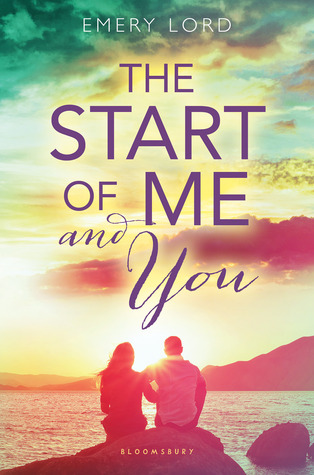 Thanks go to...
Beyond the Page Publishing
Grand Central Publishing
Bloomsbury
Grabbed for free...
That's what we added to our stacks this week! What do you think? What made its way into yours? Let us know in the comments!