This is our version of Waiting on Wednesday but with more cuddles, books we can't wait to cuddle for various reasons.
What are we waiting on this week? THIS!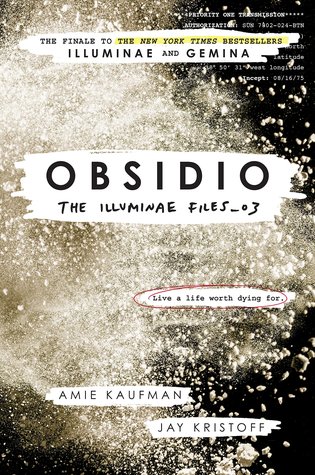 Kady, Ezra, Hanna, and Nik narrowly escaped with their lives from the attacks on Heimdall station and now find themselves crammed with 2,000 refugees on the container ship, Mao. With the jump station destroyed and their resources scarce, the only option is to return to Kerenza—but who knows what they'll find seven months after the invasion?
Meanwhile, Kady's cousin, Asha, survived the initial BeiTech assault and has joined Kerenza's ragtag underground resistance. When Rhys—an old flame from Asha's past—reappears on Kerenza, the two find themselves on opposite sides of the conflict.
With time running out, a final battle will be waged on land and in space, heros will fall, and hearts will be broken.
Releases March 13th, 2018!
Why am I waiting? Because this series is AMAZING. Honestly. I read the first two books earlier this month and they both literally took over my entire life while I was reading them. I could not put them down. I couldn't stop thinking about them. It was the absolute BEST. Now I am just over here impatiently waiting for this beautiful book 3 to get into my hands (and then crush me, I'm sure. Heh.).
That's what we're waiting on this week! What do you think? What are you waiting on? Leave us a comment and link us up!