January is Stuck In Books time to CELEBRATE!
It's been 7 years Stuck In Books!
And we celebrate with giveaways!
Visit everyday for a new one!!
From Jess
So for the last day of giveaways, I'm giving away...
A MYSTERY BOX OF YA ARCS!!
Want a sneak peek at what's included? THIS: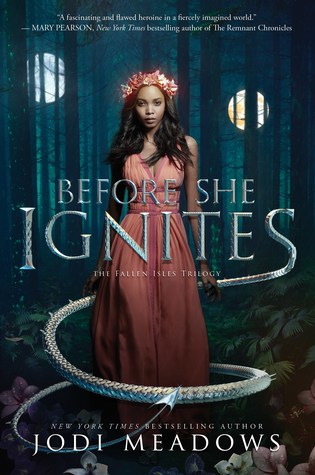 Before
Mira Minkoba is the Hopebearer. Since the day she was born, she's been told she's special. Important. Perfect. She's known across the Fallen Isles not just for her beauty, but for the Mira Treaty named after her, a peace agreement which united the seven islands against their enemies on the mainland.
But Mira has never felt as perfect as everyone says. She counts compulsively. She struggles with crippling anxiety. And she's far too interested in dragons for a girl of her station.
After
Then Mira discovers an explosive secret that challenges everything she and the Treaty stand for. Betrayed by the very people she spent her life serving, Mira is sentenced to the Pit–the deadliest prison in the Fallen Isles. There, a cruel guard would do anything to discover the secret she would die to protect.
No longer beholden to those who betrayed her, Mira must learn to survive on her own and unearth the dark truths about the Fallen Isles–and herself–before her very world begins to collapse.

**And this is just one of many--it's a large flat-rate box stuffed with all I could fit in it!!**
- One winner
- US only