The fabulous girls over at
YA Bound
created this super HOT meme. Here's how it works.
From the book you're currently reading, or one you just finished, tell us what made you SWOON. What got your heart pounding, your skin tingling, and your stomach fluttering.
Shout it out on Twitter with the hashtag #YABound, post it here in the comments, or grab the adorable button above and share it on your blog! I want to know & so do the chicks at YABound!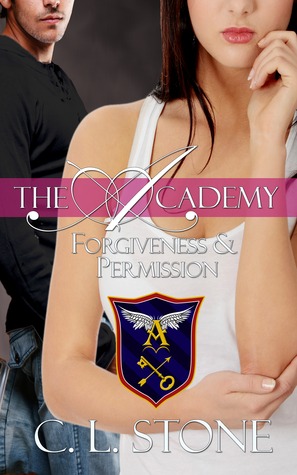 Sang Sorenson's abusive mother is secure in a hospital, and her father has vanished to a new family of his own, leaving Sang and her sister to fend for themselves. Sang is hanging by a thread, and her only hope is a group of boys she feels she barely knows.
She's never really alone. The Academy team has stepped in, promising to protect and care for Sang. Kota, Victor, Silas, Nathan, Gabriel, Luke and North take over, showing Sang they can be depended on for anything. But just because the parents are away, doesn't mean Sang's life has become any easier.
The newfound freedom will have a higher price than any of them had imagined.
Principal Hendricks now wants to use Sang to exploit Academy secrets. Mr. McCoy has his own dark plans for her. Enemies are closing in. Sang will need to learn to believe in the boys, and the boys will need to learn to trust her if they want to survive their rivals.
And each other.
The Academy, Relentless Trust
Swoon...
"And you're not broken." He stepped forward. "You're...you..."
"What else do you want to know?"
He glared at me. He mumbled again, formulating half words. He grunted. "I want to know...if you still like me."
"Yes," I said, not allowing myself to hesitate. "Do you still like me?"
"Yes," he said. His shoulders relaxed. This time when he lifted his hands, palms open, he motioned with them. "Come here."
I closed the distance between us, glad this part was over. When I got close, he threw his arms around me, pulling me into his body. My arms went around his neck.
I LOVE NORTH. It's incredibly difficult to choose favorites in this series, because there's sweetness all over the place, but North is definitely up there for me. I freaking adore him. (Right along with Mr. Blackbourne and Dr. Green and Silas and Victor....) And one of my favorite things is how he and Sang have the whole "Do you still like me?" thing. So freaking cute, and this series is so freaking amazing. LOVE. IT.
That's our swoon for this week! What do you think? Do you have a swoon to share? Leave us a comment and link us up!