Stacking the Shelves is hosted by
Tynga's Reviews.
Make sure to checkout her post with links to all the other participates.
Click covers for Goodreads links
For Review...
Received my last Percy Pack...
For Review Consideration...
Thanks go to...
Harper Collins
Disney Hyperion
Lisa Becker
Picked up for FREE...
Bought...
I won a gift card & Amazon owed me for the mess up with Forever With You (they sent me the wrong book on release day). This is what I bought.
So obsessed with this author!
For Review...
Gifted...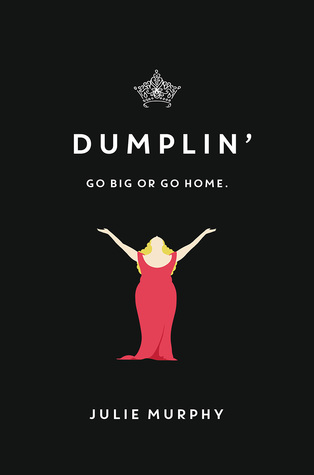 Thanks go to...
Delacorte
Gallery Books
Molly McAdams <3
Bought...
(WITH BLACK-STAINED PAGES AND IT IS THE MOST BEAUTIFUL THING I CANNOT EVEN)
That's what we added to our shelves this week! What do you think? What did you add to your stacks? Leave us a comment and link us up!