Stacking the Shelves is hosted by
Tynga's Reviews.
Make sure to checkout her post with links to all the other participates.
Click covers for Goodreads links
For Review...
Thanks go to...
Signet Eclipse USA
For Review...
Gifted...
This month's package from my #OTSPSecretSister came yesterday, and yet again she spoiled the crap out of me...
The Darkest Minds is one of my absolute favorites, so I am SO FREAKING THRILLED about that tote. And everything else. AHHH.
Thanks go to...
Scarlett Dawn
Forever Yours
Gallery Books
HarperCollins
My Secret Sis!
Also...
You may have seen this already, but in case you haven't--did you know that Jennifer L. Armentrout is releasing a FREE book? Because SHE IS! As a way to give back to her readers, Jen's releasing the story on Wattpad little by little. Because JLA is the freaking best.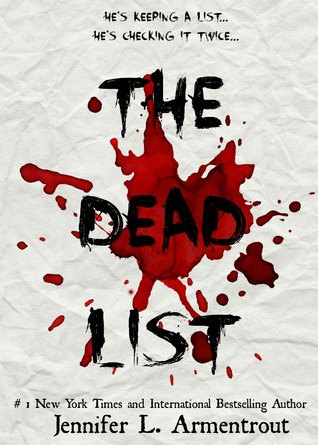 Check out Jen's blog post about The Dead List
here
.
And go straight to the book
here
.
That's what we added to our shelves this week! What do you think? What did you add to your stacks? Leave us a comment!