Stacking the Shelves is hosted by
Tynga's Reviews.
Make sure to checkout her post with links to all the other participates.
Click covers for Goodreads links
For Review...
Paperback copy
Thanks go to...
Avon Impulse
M. Leighton
William Morrow Paperbacks
Penguin Books
Harlequin Books
Pre-order that arrived...
*Bounces*
SO prettttty!
Bought...
Picked up for 99¢
Amazon Link
Novella to Undeclared.
Amazon Link
Grabbed for free...
For review...
Won...
And then I got super incredibly lucky to win a copy of this (WHICH I HAVE BEEN SO EXCITED FOR LIKE OHMYGOODNESS):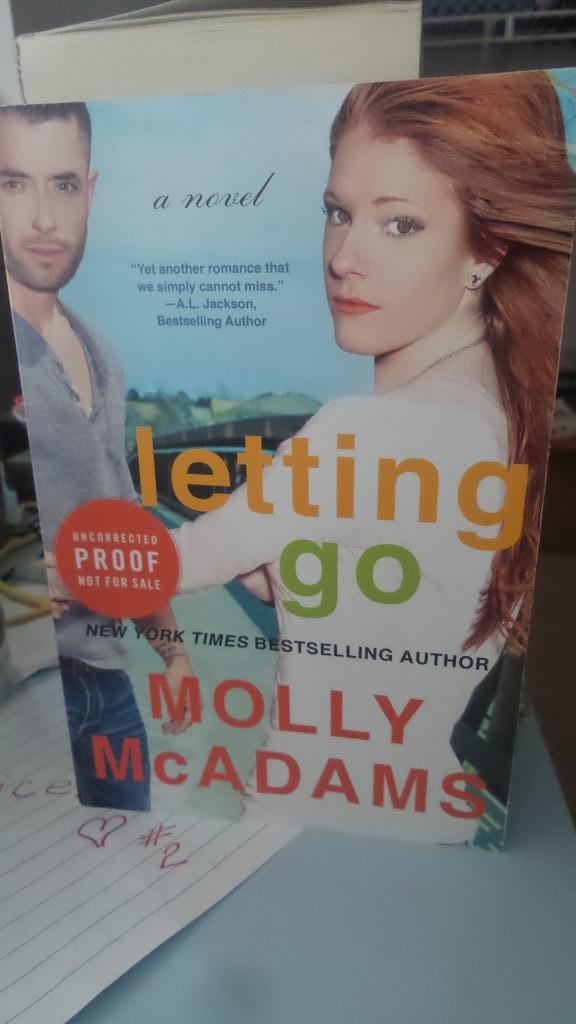 Thanks go to...
Tor
Melissa West
Molly McAdams! (<3)
Grabbed for free...
That's what we added to our stacks this week! What do you think? What did you add to your stack? Let us know in the comments!