This is a weekly bookish meme hosted by MizB at
Should Be Reading
.
* Share two (2) "teaser" sentences from somewhere on that page
* BE CAREFUL NOT TO INCLUDE SPOILERS!
(Make sure that what you share doesn't give too much away! You don't want to ruin the book for others!)
* Share the title & author, too, so that other TT participants can add the book to their TBR Lists if they like your teasers!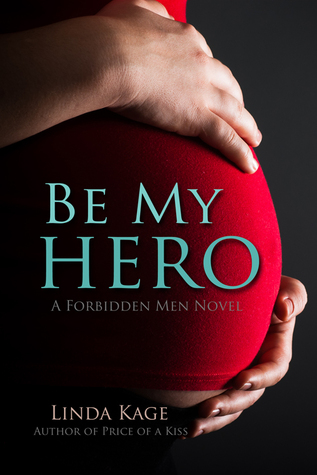 Once upon a time, there was this pampered rich girl who was kind of full of herself. She really only cared about appearances and hiding all her dark, ugly secrets under the guise of an opinionated snob. But then Eva Mercer got pregnant, shot by a psycho, and kicked out of the only home she knew. Now she's broke, unemployed, and has to start anew with a newborn to raise. But how?
On the other side of town, sexy, tattooed orphan, Patrick Ryan, can't get a break. He's out on parole for defending the last damsel in distress while trying to help her support her child, but all he wants is to find his one true love. He knows this woman by scent, smile, and laugh, but he's never actually met her. He doesn't even know her name. He just knows she's the key to fixing everything.
One kind of hero can save you from physical harm. Another can rescue you from a different kind of doom. To reach their dreams, Eva and Pick can save each other. But first, they must open their hearts and learn how to trust.
Teaser...
"We need to talk," she said.
Eva shocked the shit out of me when she grabbed the front of my shirt.
"Um, o...kay." I stumbled into step as she strode toward the back hall, dragging me along behind her. Not that I minded following her. I'd follow her anywhere she wanted to lead me, anywhere I could be alone with her. But the way she took charge and yanked me into action was hot.
Pick is an amazing human and I love him. So enjoying this story!
And because I'm also reading this...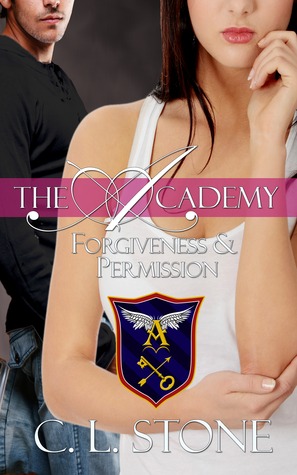 Sang Sorenson's abusive mother is secure in a hospital, and her father has vanished to a new family of his own, leaving Sang and her sister to fend for themselves. Sang is hanging by a thread, and her only hope is a group of boys she feels she barely knows.
She's never really alone. The Academy team has stepped in, promising to protect and care for Sang. Kota, Victor, Silas, Nathan, Gabriel, Luke and North take over, showing Sang they can be depended on for anything. But just because the parents are away, doesn't mean Sang's life has become any easier.
The newfound freedom will have a higher price than any of them had imagined.
Principal Hendricks now wants to use Sang to exploit Academy secrets. Mr. McCoy has his own dark plans for her. Enemies are closing in. Sang will need to learn to believe in the boys, and the boys will need to learn to trust her if they want to survive their rivals.
And each other.
The Academy, Relentless Trust
Teaser...
"What did Kota say?" I asked him.
"He said you're too cute for your own good," he said, collecting his biology book.
"No really," I said, blinking at him in disbelief.
Silas's lips parted as he stared at me. "What do you want me to say? Should I repeat it verbatim? He said, 'Sang's too cute for her own good.' I agreed with him."
I adore this series and these boys and just ahhh. I am obsessed. And addicted. And I LOVE IT.
Those are our teasers for this week! What do you think? Do you have a teaser to share? Leave us a comment and link us up!